Our putting greens are very versatile. Our artificial putting greens can be adapted to all different styles of play, everything from fun for the whole family all the way to PGA performance greens. Like our landscape artificial grass our putting green products are tested to the highest quality and play standards in the industry.
These artificial putting greens are great for small and large areas. We have putting surfaces for Putting Greens, Miniature Golf, Par 3 Courses, Putting Courses, and Driving Range Tee Boxes. Greenway Turf Putting Greens are a beautiful addition to any landscape area. Call us today for your free estimate and custom design installation.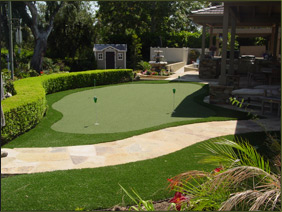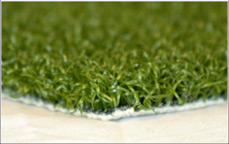 NYLON PUTT
The truest to actually game play. Nylon Putt is the choice of today's serious golfer. Give your short game the extra edge.
Color: Field Green
Yarn Type: Texturized Nylon
Face Weight: 40 oz
Pile Height: 0.5 in.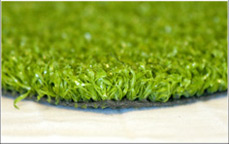 POLY PUTT
An affordable alternative to Nylon Putt. Get great game play for the golf enthusiast. Poly Putt looks great and plays great.
Color: Park Green
Yarn Type: Texturized Polyethylene
Face Weight: 28 oz
Pile Height: 0.5 in.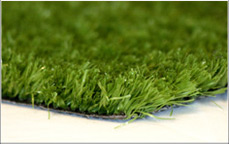 TRU PUTT
Fun for the whole family! Tru Putt can enhance the look of any yard and provide a great time with BBQ's with friends and family.
Color: Park Green
Yarn Type: Polyethylene Slit Film
Face Weight: 34 oz
Pile Height: 1.0 in.
PET TURF
Pet Specific System
There is more to a pet system than just the type of turf you choose. Greenway Turf has a proven pet system that works! Our system starts at the sub-base and continues...
LANDSCAPE TURF
Residential and Commecial
High quality, artificial landscape grass products for residential and commercial applications. We have a wide range of products to fit all scenarios at a great price...

Greenway Turf Co. is proud of our Professional Golfers of America Association Membership. Let a true PGA Professional design and install your artificial putting green.